American Girls Camp 2023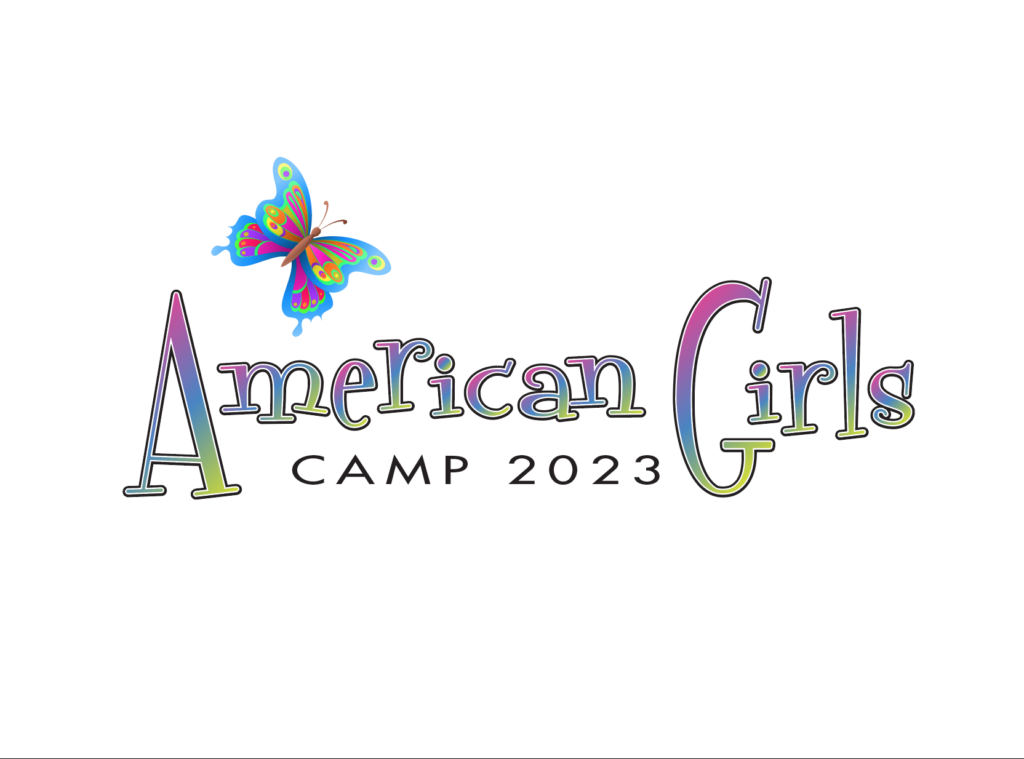 American Girls Camp is full. If you would like information about the wait list, please contact Paula Arland at paula.arland@kingofkingswoodbury.org
July 10-14, 2023
Completed 1st – 5th Grade
9:00 a.m. – 12 Noon
$75
American Girls Camp celebrates the values and character which make strong, confident and healthy girls. Throughout the week, girls will explore the adventures of five different characters who embody the best qualities that we want our own girls to live into as they grow into their own personhood. They will discover what it takes to stand up for what they believe in, become independent thinkers who are willing to take the risk to do the right thing and to find strength in the face of challenging events that they will encounter in their own lives.
MEDICAL/PHOTO RELEASE FORM: Available in April to complete and return to the office.

We at King of Kings believe that growing in faith is a lifelong journey. It's a journey that starts when we enter into formal education in Pre-K and winds its way through Middle School, High School and beyond.