Middle School Game Night
January 27th 6:30-9:30pm
Everyone wants to play games at all of our events…but we usually are limited on the amount of time we have to play games together!  But NOT tonight!  All we are going to be doing is playing games, all the ones that YOU want to play!  We will get started with one of your favorites – Roman's and Christians. So…get signed up today and come play some of your favorite games with all of your friends!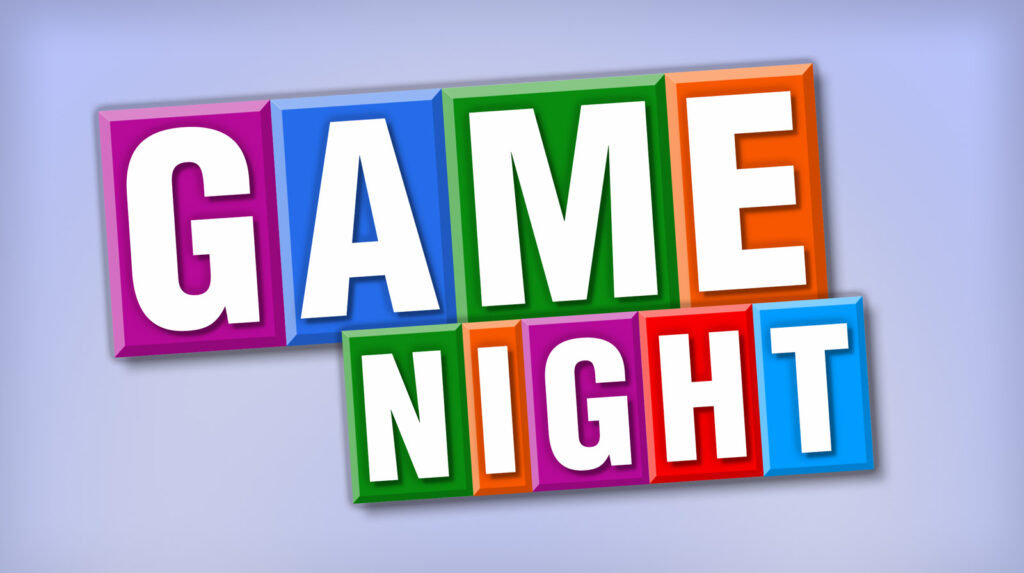 Middle School Game Night Registration
Come hang out with your friends and play some games together!