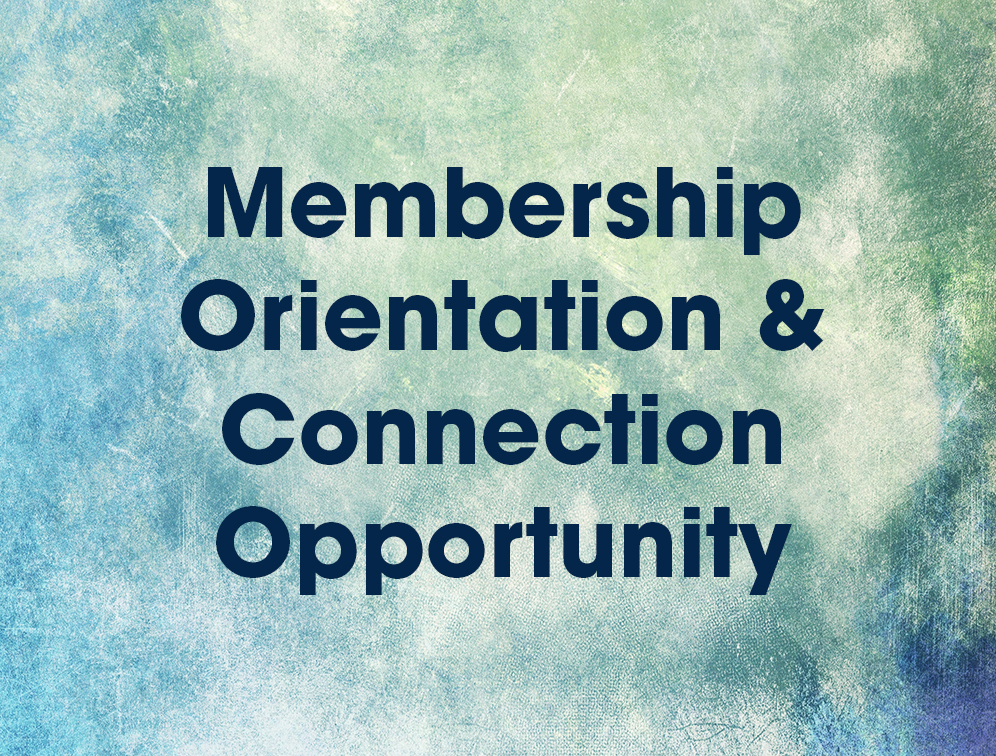 Sunday, December 5, 12:15–1:30 p.m. Multi-Purpose Room
Thank you for being a part of King of Kings! Anyone interested in becoming a member is invited for a time of fellowship and conversation to learn more about your church home and to connect with others who have recently joined or expressed an interest in joining.
We will have resources available for you, and our Pastors and staff members will be available to connect with you. Snacks and beverages will be provided. In order for us to plan, please RSVP by December 1 to Patty Bishop with the number in your group. Kids are welcome.