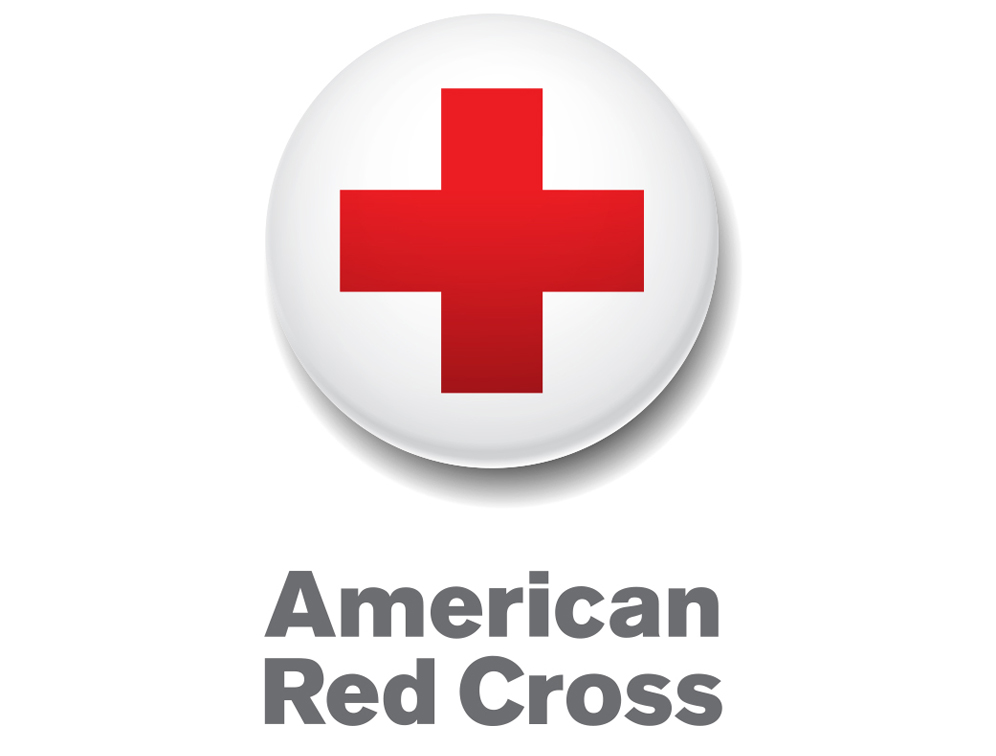 American Red Cross Blood Drive
Wednesday, August 11  1:00 – 6:00 p.m.
King of Kings Multi-Purpose Room
King of Kings will host an American Red Cross blood drive on August 11. Donating blood takes about one hour, and includes a mini-physical and health interview. Actual donation time is typically only 8-10 minutes-and within about 10 days, your blood will have helped save lives in our community!
To volunteer: contact Susan Klosterman-Finke
To donate blood: register at redcrossblood.org and search by zip code, or call 1-800-733-2767.