Please note that registrations are no longer required to attend In-Person services! As per new guidelines, face coverings are optional for those who are fully vaccinated—if you prefer to wear a mask, you may. If you are not fully vaccinated, it is recommended that you wear a mask. We ask that all those entering into the worship space would continue to honor your neighbor's space as we seek to create a safe and healthy worship experience for all.
Weekly Sunday in-person Worship is held every Sunday at 9:30 a.m. (traditional) and 11:00 a.m. (contemporary) in the Sanctuary. Beginning Sunday, June 6, the contemporary service will move from 11:00 to 10:45 a.m.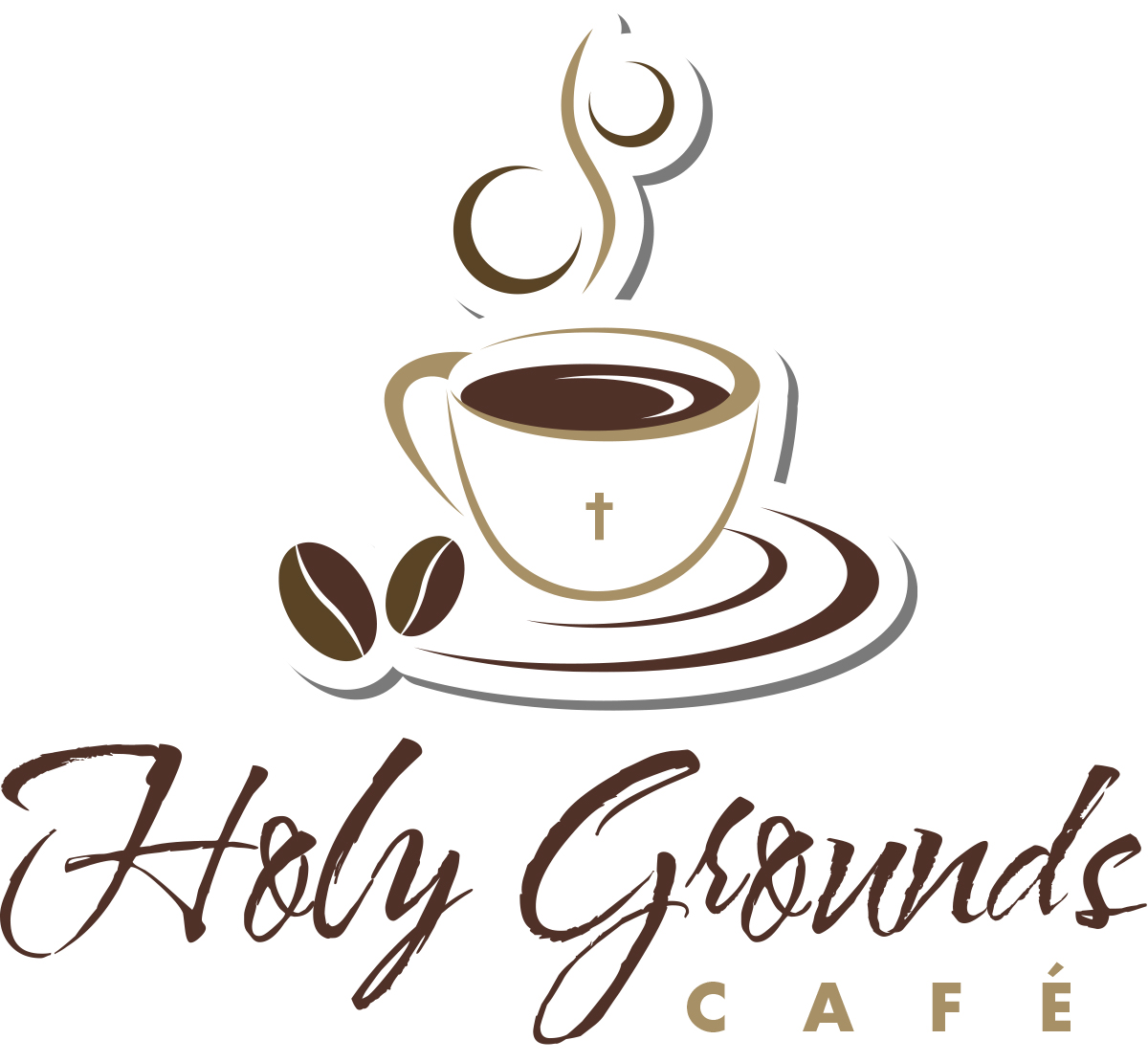 Holy Grounds Café to Reopen for Friday Morning Coffee!
Happy times are here again! 50's plus group members take note! Holy Grounds Café is planning to reopen on Fridays from 9:00-11:00 a.m. beginning Friday, June 4. You can choose to enjoy Spring/Summer weather in the beautiful little courtyard just to the side of the main entrance or stay indoors. We can't wait to see you all there.
Because of the care we have for you, and the nature of the COVID-19 virus, please stay home if you have:
Any of the following symptoms:
Fever greater than 100 degrees
Difficulty breathing or shortness of breath
Persistent cough
Persistent pain or pressure in your chest
New loss of taste or smell
Chills
Repeated shaking with chills
Muscle pain
Sore throat
Persistent headache
Nausea
Vomiting
Diarrhea
You have reasonable suspicion that you:
Have been around someone who has tested positive for COVID-19
Have been around someone suspected of having COVID-19
If you have traveled in areas that have:
a high infection rate within the past 14 days.