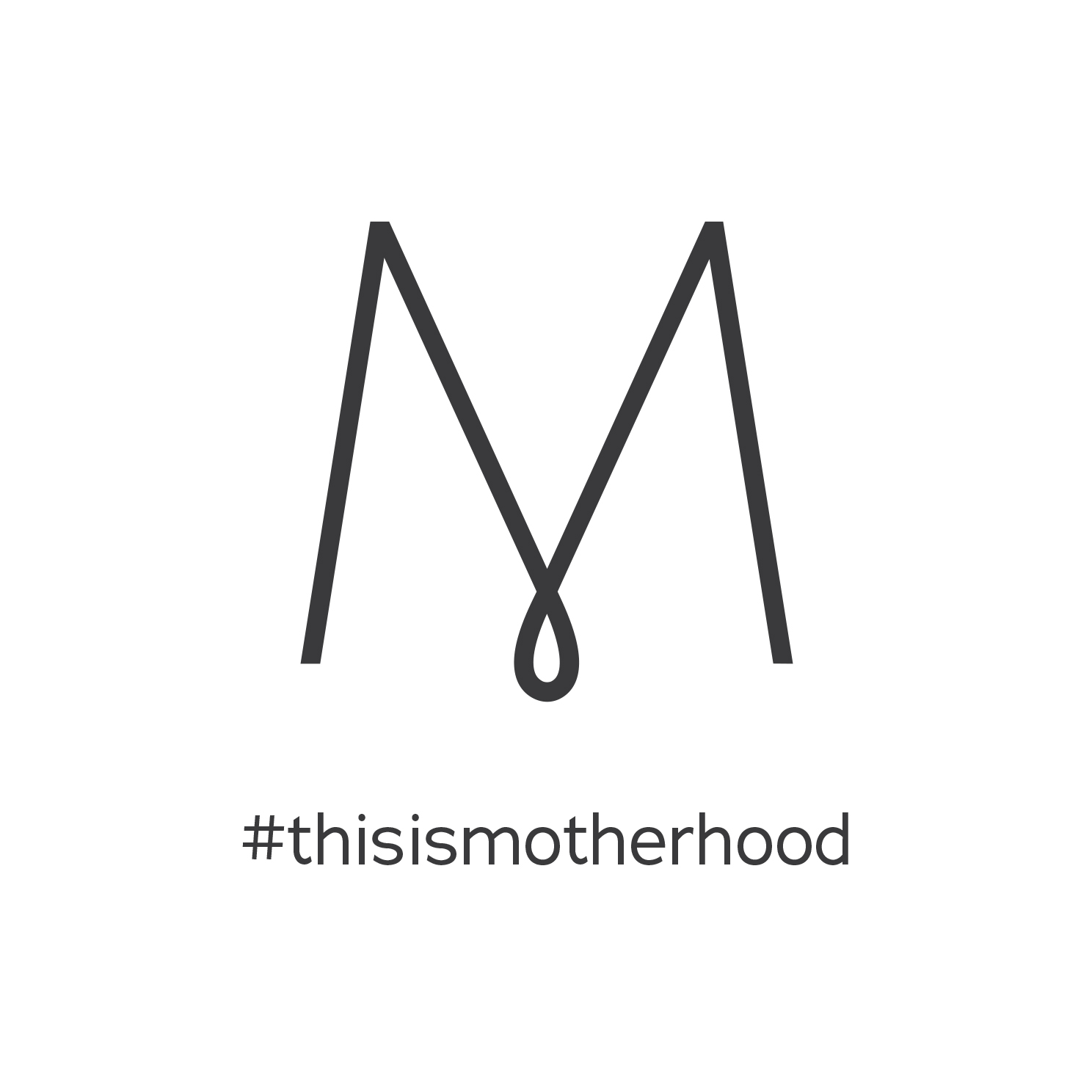 MOPS and MOMSnext for FALL
Twice a month on Mondays from 7:00-9:00 p.m.
Are you looking for connection with other moms? Join MOPS and MOMSnext at King of Kings! Our group is a chapter of MOPS international, ministering to moms of children ages newborn through elementary school. This year the theme is "All for Love." We will explore putting fear aside to walking in power, loving your neighbors and leaving a legacy of love.
MOPS/MOMSnext meet twice a month on Monday evenings from 7:00-9:00 p.m. throughout the school year. Please see the schedule for more details. Cost is $30 per semester and $32 yearly for MOPS International.
To register:
Step 1: register for MOPS International ($32+)
Please pay for your MOPS International fees by visiting https://www.mops.org/join/ and entering the code K8UK. This allows you to be linked with our group.
Step 2: register with King of Kings Woodbury ($30 per semester)
Download the King of Kings Woodbury app (Search for King of Kings Woodbury in the App Store or Text KingofKingsApp to 833-245-6561) or go to https://pushpay.com/g/kingofkingslutheranchurch
Type into the amount location: $30.00
Under Gift type select: Give one time
Under fund hit the drop down bar and scroll to MOPS Registration Fee, $30
Enter your card information or your bank information and proceed as per usual.
For questions please contact Kellie Hudson. We are excited to experience motherhood with you!