3rd Grade Faith Milestone: Exploring My Bible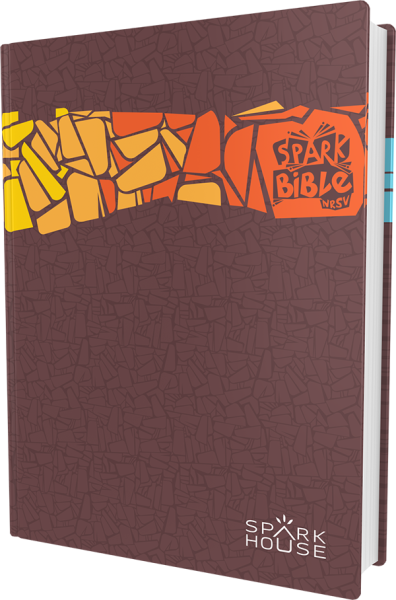 Bible Presentation & Blessing: Sunday, October 9 at 9:30 & 10:45
Exploring My Bible Workshop: Sunday, October 9 at 3:30 p.m. in the Multi-Purpose Room
We remember our promise to help our children grow in faith by placing in their hands God's Word as part of the 3rd Grade Faith Milestone: Exploring My Bible. Third Graders and parents will receive a special blessing during worship on October 9 then head of to their Kids of the Kingdom class for their weekly lesson. They will then learn how to use their new Bible at the Exploring My Bible Workshop at 3:30 p.m. on Sunday, October 9. Please register by Monday, October 3.
Your child's name as you have indicated in the registration form will be inscribed in their Bible. Be sure to proof the spelling of your child's name in the Child's Name as it should be printed in the Bible field. Most parents include first, middle and last name.
You are registering for your child to receive a Spark Bible (similar to a student Bible).