Glow Games!
February 10th, 7:00-10:00pm
Come out and play some of your favorite games – and even some fun new ones – but all with a little twist!  We are going to be playing all of these games in the dark with glow sticks and lots of glow in the dark material!  So come join us and let's have a ton of fun together!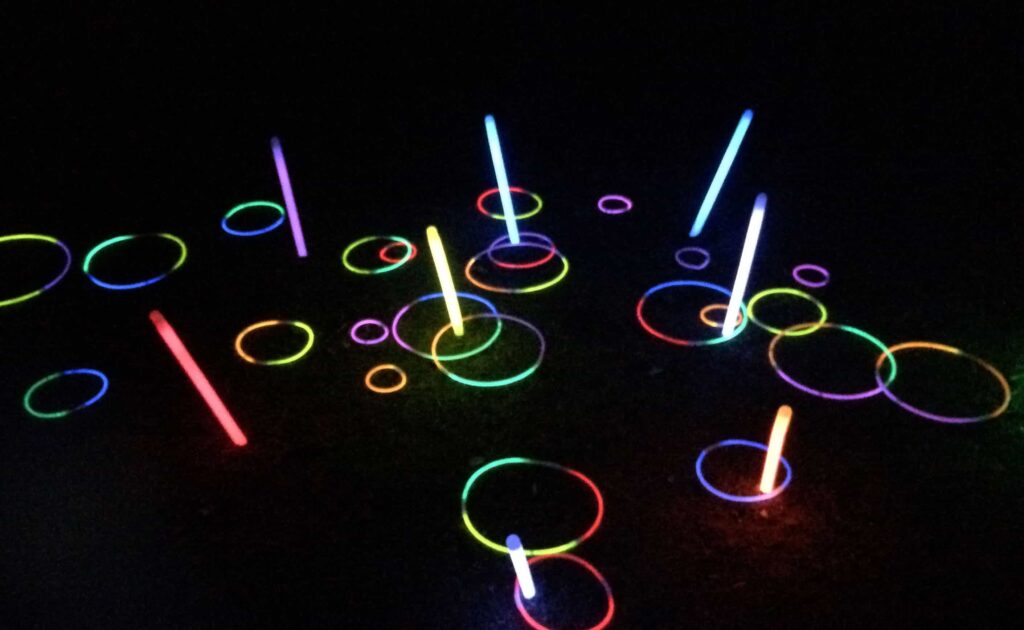 Glow Games Registration
Come hang out with your friends and play Glow Games together!