Open Cupboard Volunteering Opportunity!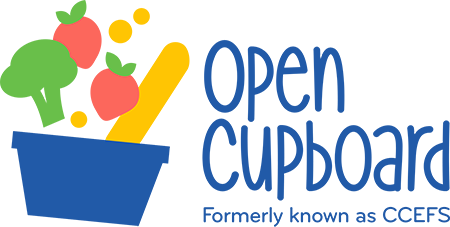 When: October 22nd from 9:30-11:30am or 11:15-1:15pm Where: Open Cupboard Site in Oakdale
Volunteering with Open Cupboard Emergency Food Shelf (Formerly Christian Cupboard) on Saturday morning is a short-term volunteer opportunity that is offered quarterly by King of Kings. Volunteers will assist customers, stock coolers and food racks, help sort and clean the market space, and more.
This is a fun team building or family activity for groups ages 12 through adults. 10-15 volunteers are needed each time. If you have questions, contact Elizabeth Hendrickson.
This volunteer experience will be held at the OCEFS location in Oakdale, next to Guardian Angels Church.