Sunday Live 2023-2024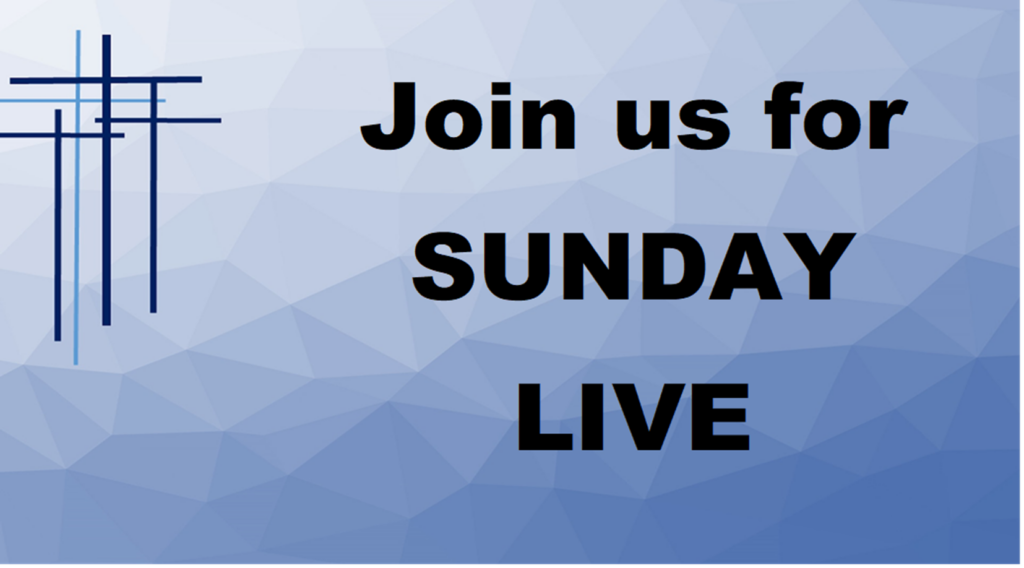 (No Registration Required)
Join us Sundays beginning 17 Sep 2023 through 19 May 2024 from 10:45 to 11:45 a.m. in the West Adult Ed Room.
Join us on Zoom through this link: https://us02web.zoom.us/j/88292812710?pwd=SnlhRWZGb3prZnlvSkZ2em9oMDU2QT09
Although you are always welcome to drop in for any session of interest in the study series, we invite you
to participate in the conversation from start to finish. We know you will enjoy our sometimes-lively
sometimes-contemplative conversations and hope you benefit from hearing similar and different topic
perspectives on our spiritual journey in a safe environment.
What Others are Saying…
"I was surprised and happy with the varied topics and well thought out presentations. I enjoyed
participating and sometimes just listening to the diversity in our sometimes-brief conversations and
appreciate how those conversations, no matter how brief, have helped me flush out what it is that I
believe and how that affects my faith from yesterday to today." – Sandra Z.

"I have attended Sunday Live – formerly Adult Forum – for at least 15 years. It is a wonderful place to
discuss some of the applications of Christian living as well as scriptural lessons. Discussions on some of
the "hot" topics have given me the opportunity to better understand the viewpoint of others which might
otherwise contradict my own. Discussions of some of the scriptural lessons have often presented
additional viewpoints or revealed some of the background which makes it more interesting and easier to
understand. This is also a great place for fellowship with church members that you might not otherwise
interact with. Sunday Live is definitely a great way to start the week." – Robyn M.

Sunday Live looks forward to your participation whether it's for the entire study series from start to
finish, or you join us a session at a time. Blessings to you.

LOVE IN CHAOS – Join us as we kick off our studies on Sep 17th, with this exciting Bob Goff Six-Session Study "Love in Chaos – Good News for a Divided Culture".

We do not have to look far to see division in our world. And in many ways, we are confused, angry, and
disillusioned by all the chaos we are experiencing. How should Christians respond to the chaos? What
does it look like to live faithfully in these strange and challenging times? Join bestselling author Bob Goff
in this six-session series as he helps us answer these questions. Learn what it looks like to follow Jesus
and obey his commands even in a time of chaos.

17 Sep A Divided Culture
24 Sep God Loves You and Everyone Else Too
01 Oct Kind Words
08 Oct Love Your Neighbor
15 Oct Love Your Enemy
22 Oct Love Without End