Urban Plunge (open to current 6-8th graders)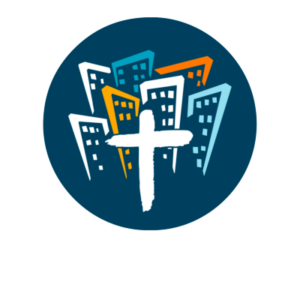 Hey middle school students! This experience is just for YOU. Come join us for a 'Mini Mission Trip' this summer!
We will head down to Des Moines where we will partner with Christ for the City International and they will guide us during our time serving the city.  We will be serving at several service organizations in the Des Moines area where we will have the opportunity to see how God is working in the community and transform lives.  This will be a fantastic opportunity to serve together and students to grow deeper in there faith with their friends. Do you have further questions?  Please don't hesitate to reach out to Michael!
June 12th-16th
Urban Plunge Registration