God's GALS Precept Study: Epic of Eden Psalms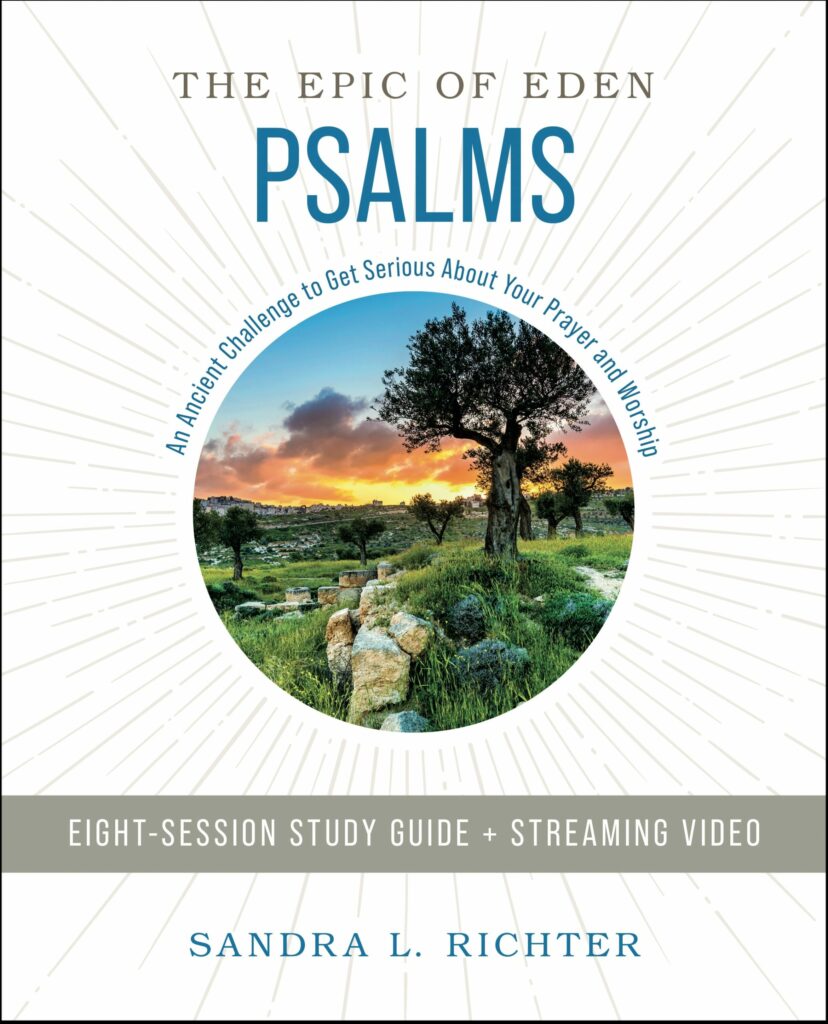 Wednesday mornings beginning on September 13; led by Laura Griffith and Molly Calkins

9:30-11:30 a.m.; 15-20 women

Cost of the study is a $10 registration fee, payable to King of Kings.
Please purchase your own book from Amazon, Christianbook.com. or FaithGateway.com
The book of Psalms is well-known and well-worn. It is the Old Testament book most often quoted in the
New Testament, and its quotations can be found everywhere from John Milton to Star Trek to
Congressional speeches. Why so much attention? The Church Father Athanasius said it best—most of
Scripture speaks to us, but the Book of Psalms speaks for us. The Book of Psalms Study (part of the Epic
of Eden series) will open up the poetry and prayers of Scripture in a whole new and deeply sensitive
way. Learning from Professor Richter's crystal-clear teaching, you'll discover:
 How you can trust God with all your emotions: grief, anger, praise, fear, and hope.
 How and why the people of Israel used the Psalms in worship.
 Why the book of Psalms is critical in our devotional lives today.
 How the Psalms can deepen your prayer life.