Shepherd's Flock Co-Ed Group: Parables of Jesus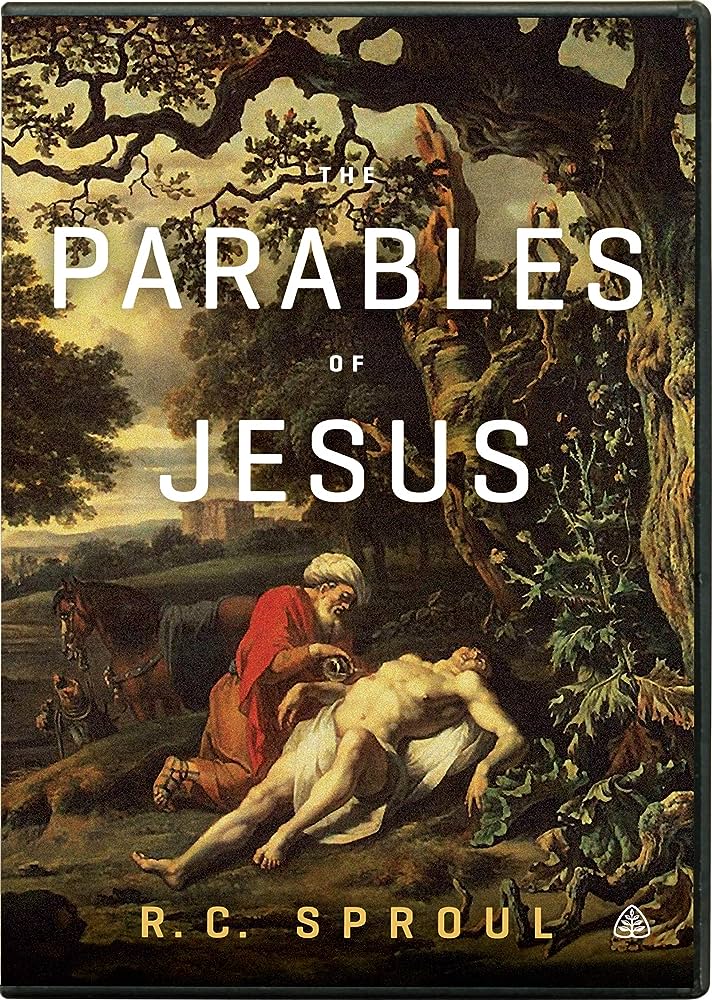 Thursday evenings beginning September 21st; led by Lynda Paulson

7:00-8:30 p.m.; 12 people

Cost of the study is a $10 registration fee, payable to King of Kings. A study guide is provided.
During Jesus' earthly ministry, one of the primary ways He would instruct His disciples was through parables. People would gather from far and wide in order to listen to what Jesus said about the kingdom
of God, and the most common way He would explain the kingdom was in parables. But what does God want us to learn from these parables? In this series, Dr. R.C. Sproul examines several parables of Jesus,
exploring the rich truths they reveal about who Jesus is and what He came to achieve through His life,
death, and resurrection.
Shepherd's Flock Co-Ed Group: Parables of Jesus